Dear Gakyils,
we have updated Guidelines on Yantra Yoga and Vajra Dance Courses. 
The Guidelines are already valid since Nov. 1st 2017, as previously communicated.
You find a fresh version of the
General Guidelines
, a complete text valid for all courses. There are some amendments on the previous version sent by IDC on Sept. 1st, regarding content and graphics. This base text is useful to fully understand the short versions of the Guidelines (both Open and Restricted)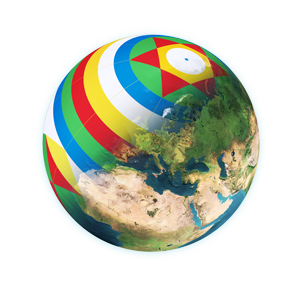 We have also posted here the
Guidelines on Open Courses
issued by Shang Shung Foundation (SSF) in October. The reference for these courses is SSF.
We wish you the very Happy 2018 !
With love yours
International Gakyil